Features
Positive Locking
Spring clamping and pneumatic unclamping mechanism prevents the decrease of clamping force by air leakage.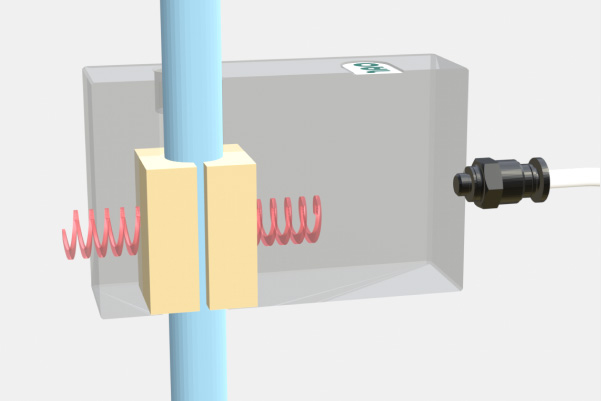 Compact or Heavy Duty
Two types are available according to the required load. Shaft Diameter (mm): 10, 12, 16, 20.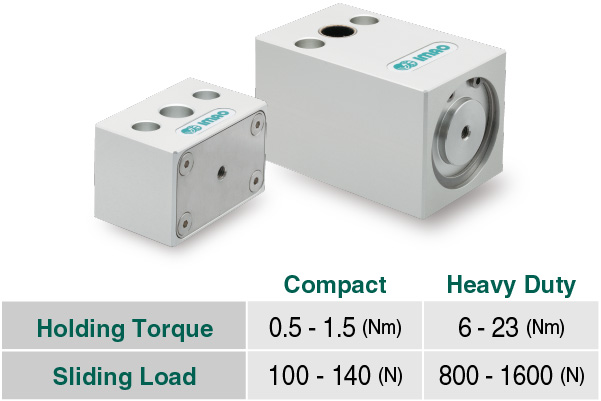 Remote / Multiple Operation
Multiple shafts can be clamped at a time from a distance. Installation is possible at places out of reach.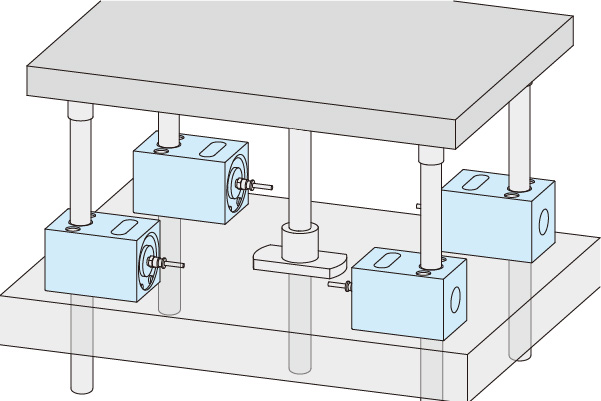 Features
Sliding Shaft Locking
Lock for position adjustment.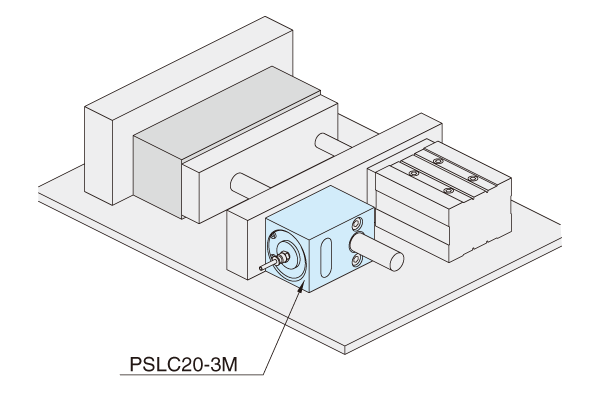 Horizontal lock with pneumatic cylinder.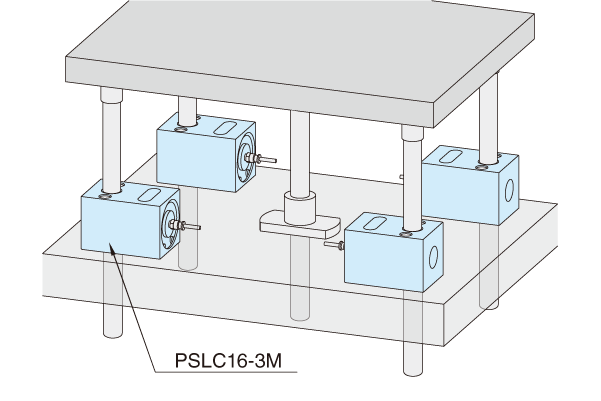 Vertical lock for elevator table.
Spindle Locking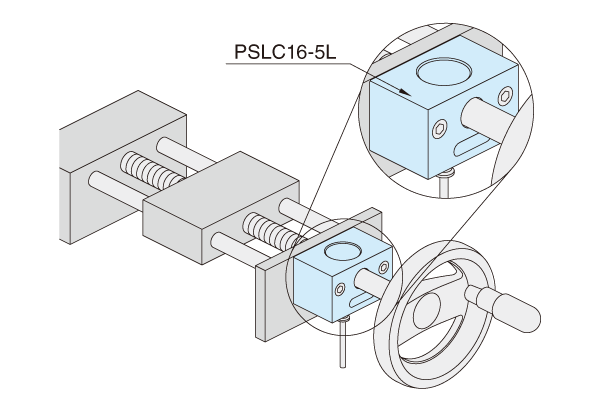 Lock for threaded spindle.
Line up