Pneumatic Zero Point Clamping Devices
Eliminate fixture setup time & machine down time!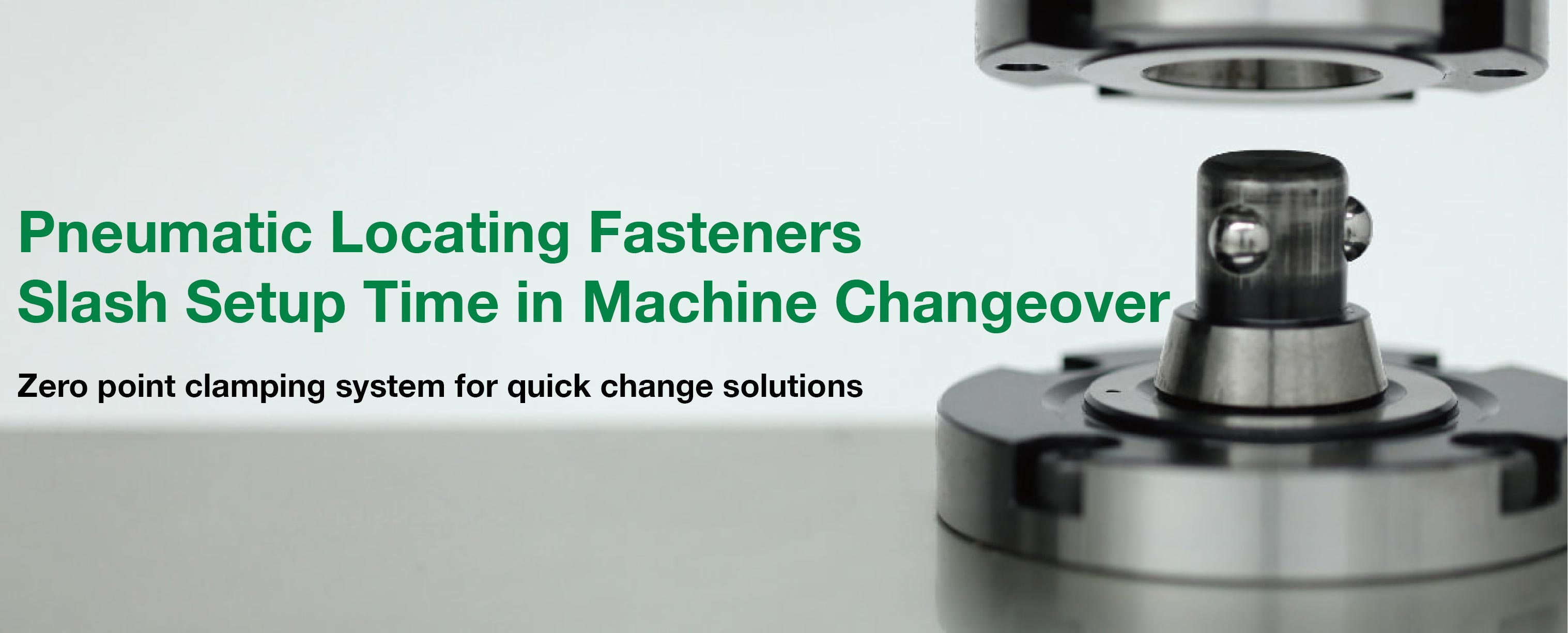 IMAO Fixtureworks' Flex Locators is a zero point pneumatic clamping system that provides quick change of fixtures or tools within 0.003 mm accuracy. Pneumatic clamp and quick locating eliminates setup time for frequent changeover of fixtures, plates and tooling on automation machinery.
Pneumatic Zero Point Clamping System Product Video
Pneumatic Locator Clamp Features
Quick Changeover
Positioning and clamping in a single operation.
Increases machine running time.
Perfect Repeatability
0.003 mm by tapered surface locating, +/- 0.01 mm by cylindrical surface locating.

High Clamping Force with Compact Body
Small pneumatic clamps with high clamping force. Max. 6300 N by mechanical spring force and pneumatic force.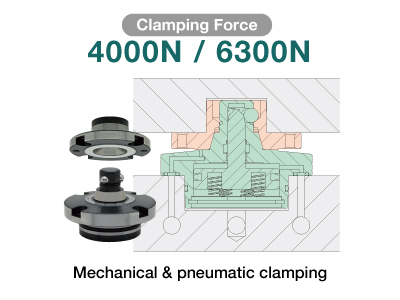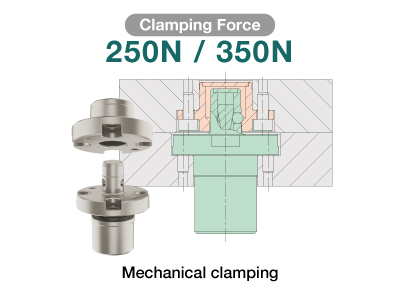 Our Line Up of Pneumatic Fastening Clamp Locators