ACG
Adjustable Grippers
Accugrip, round head, carbide tipped
Product Types
---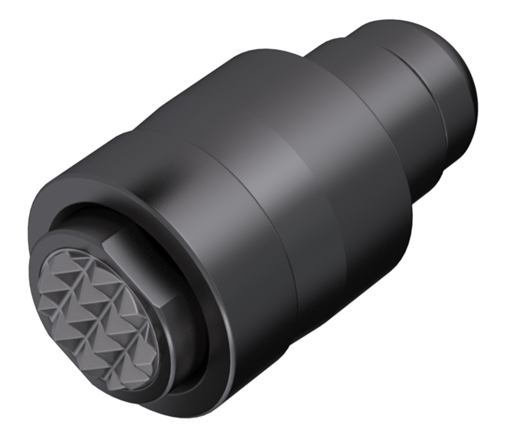 Part Options

---
Description
---
The Accugrip grippers are designed to fit into chuck jaws and allow the user to adjust the concentricity within the jaws. The complete Accugrip assembly consists of three components: Adjustable Gripper, Housing and Lock Screw. The housing is installed into the chuck jaws after the gripper assembly has been installed into the housing. The gripper assembly can be replaced when worn. The housing, gripper body and lock screw are made from heat-treated alloy steel. The gripper assembly is available with either a flat or serrated carbide tipped pad. The serrated grippers have fine serrations.
Media
---
Selected Part
---
Generating CAD viewer. Please wait...
No file is available for download.
Request A Quote
---
---