QLPDH
Pull Down Clamps
Heavy duty clamp, pins or screws
Product Types
---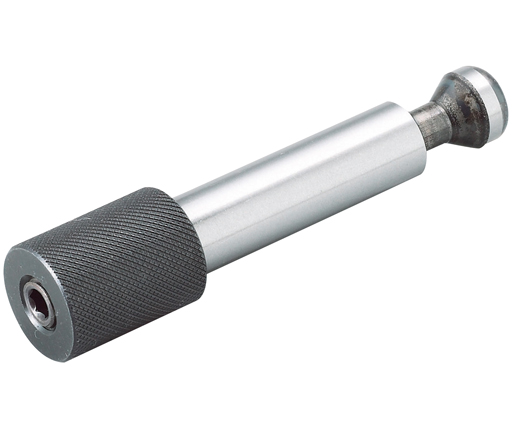 Part Options

---
Description
---
For use with the Heavy Duty Pull Clamps. The pins are designed to be modified by the user to fit the actual workpiece thickness. The shank is made from SAE-4135 alloy steel, precision ground and the shank end is heat treated. The head is made from SAE-1045, heat treated with a black oxide finish.

*Note: L dimension is adjustable by +/- 1mm to fit actual workpiece thickness.
Media
---
Selected Part
---
Generating CAD viewer. Please wait...
No file is available for download.
Request A Quote
---
---