MP-DH
Docking Hardware
SpeedLoc Locator System, docking plate and positioning stud
Product Types
---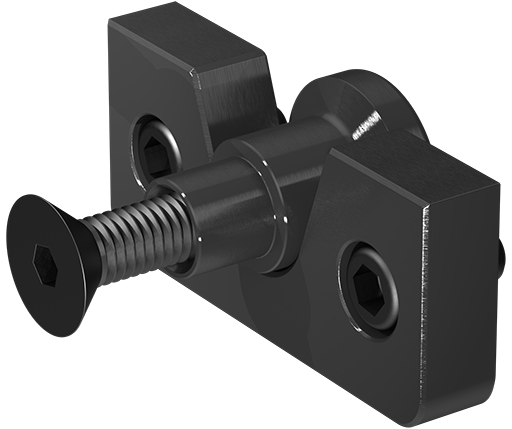 Part Options

---
Description
---
Docking plate and positioning stud. Docking hardware allows a user to position a fixture plate before fastening the surfaces together with SpeedLoc locators. This allows for faster set ups and eliminates the need for additional personnel or lifting aids to mount fixture plates. The docking hardware consists of two parts: The docking plate and positioning stud. The docking hardware can be installed on any conventional tooling column. The docking plate is installed into the top of a tooling column and mates with the positioning studs mounted to the fixture plate. Made from alloy steel with a black oxide finish.
Media
---
Selected Part
---
Generating CAD viewer. Please wait...
No file is available for download.
Request A Quote
---