031x
Locating Pins
Round or diamond head, low profile
Product Types
---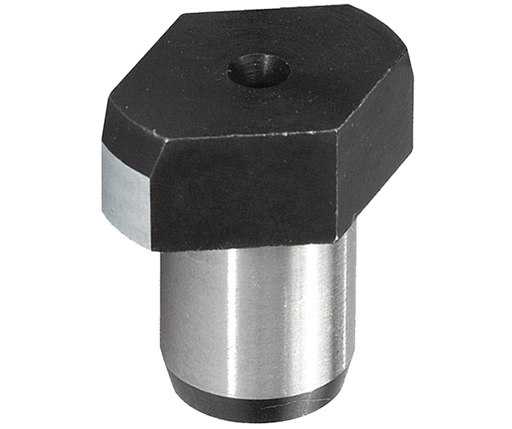 Part Options

---
Description
---
These locating pins are used to accurately position and align fixtures and workpieces. The round and diamond style pins are often used together in mounting applications. The round style pins locate on two axis while the diamond style pins are relieved and locate only on one axis to reduce binding and sticking during loading and unloading. Made from tool steel and is hardened and ground.
Selected Part
---
Generating CAD viewer. Please wait...
No file is available for download.
Request A Quote
---
---