TF
Bearing Covers
Bearing mount, flat surface
Product Types
---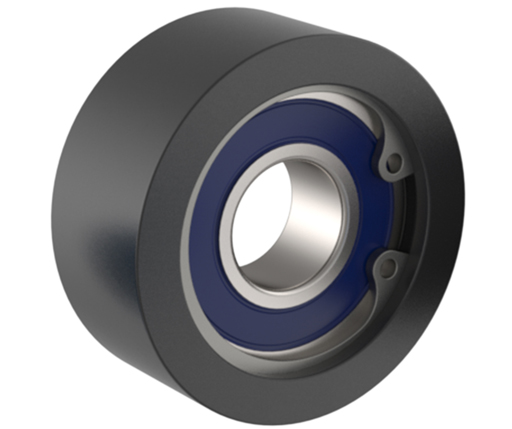 Part Options

---
Description
---
Flat style surface with bearing mount. A single row bearing is retained by snap ring. Steel, stainless, shielded, and sealed bearing types available. Covers are made from a variety of materials: Corrosion resistant 303 stainless steel, abrasion resistant grey 70D urethane, thermal and chemical resistant blue nylon, general-use polyacetal, high strength PEEK with good resistance to high temperature and chemicals, general use 1045 steel with electroless plating.
Selected Part
---
Generating CAD viewer. Please wait...
No file is available for download.
Request A Quote
---
---