F658
Side Clamps
Cam type, system T, complete system set or separate components
Product Types
---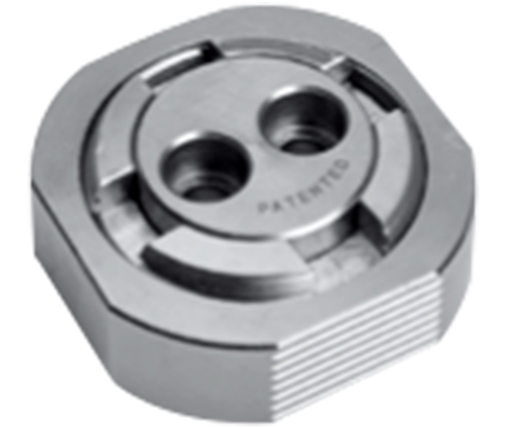 Part Options

---
Description
---
This cam clamp is used for the Type-T cam system to hold a variety of workpiece shapes and sizes. Applies both a forward and a downward clamping force onto the workpiece. Clamps workpieces with a clamping force of 8,000 lbs. The clamping element has both a smooth surface and a grooved clamping surface to meet particular clamping needs.
Selected Part
---
Generating CAD viewer. Please wait...
No file is available for download.
Request A Quote
---
---