MPAS
SpeedLoc Locator System
Locator, standard mount
Product Types
---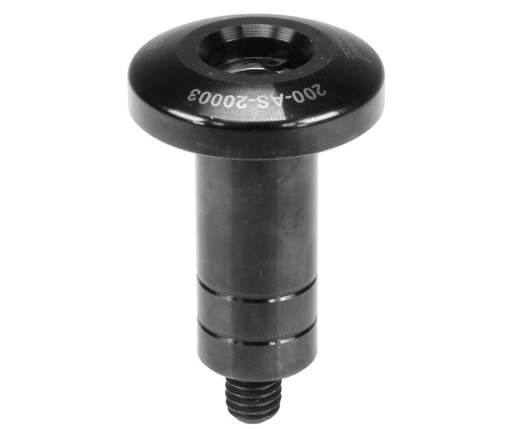 Part Options

---
Description
---
These standard locators offer easy installation, quick operation, high holding strength and precise repeatability for use in a wide range of tooling, fixturing and assembly operations. These locators thread into the receivers shown on the following pages or can be used in specialty customer designed applications. These locators enable accurate and fast set up. In addition, they can also be used in production environments. The unique design enables these locators to easily and quickly self-extract from fixture plates. This eliminates binding issues which can compromise alignment accuracy or damage fixturing. 180,000 psi tensile strength minimum. 140,000 psi yield strength minimum. Made from heat-treated 4340 steel with a black oxide finish.
Media
---
Selected Part
---
Generating CAD viewer. Please wait...
No file is available for download.
Request A Quote
---
---
---