CP730
Flex Clamping Locators
Hex head, tapered or straight
Product Types
---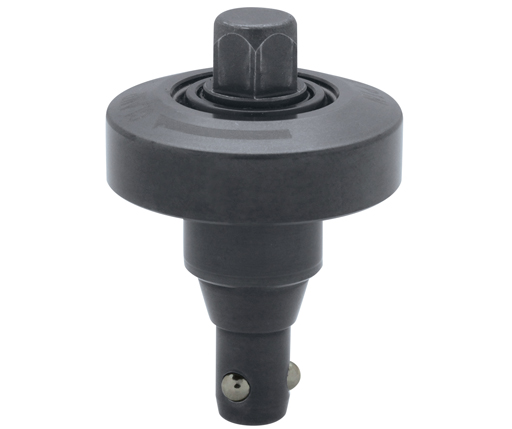 Part Options

---
Description
---
These locator fasteners are used with flex receivers. In combination, these parts are designed to be mounted on fixture bases and plates to allow for highly accurate locating and positioning. They can be used on a wide variety of fixturing and allow for precise repeatability when mounting. This allows a fixture plate to be mounted on different bases very accurately when moving to a new machine or different operation. Precise +/- 0.008 mm repeatability when plates are mounted horizontally, or +/- 0.01 mm repeatability when plates are mounted vertically. The body is made from SAE-4140 alloy steel, nitrocarburized treated. The clamping screw is made from heat-treated SAE-4137 steel with a black oxide finish. Balls are made from SAE-52100 steel.
Media
---
Selected Part
---
Generating CAD viewer. Please wait...
No file is available for download.
Request A Quote
---
---
---