CP721
Flex Clamping Locators
Through style
Product Types
---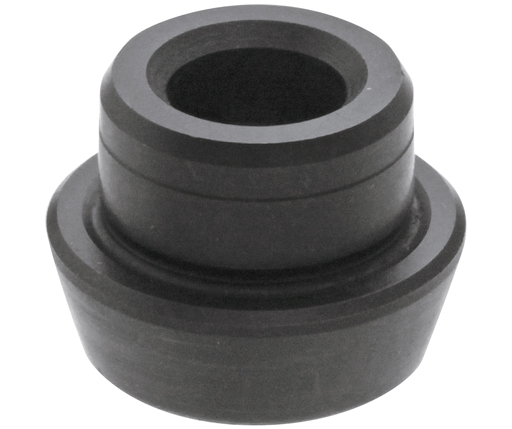 Part Options

---
Description
---
These locator pins are used with flex receivers. In combination, these parts are designed to be mounted on fixture bases and plates for highly accurate locating and positioning with precise 0.01 mm repeatability when moving to a new machine or different operation. Used in both vertical and horizontal applications. The through-style locator pins engage with the corresponding bushings by screwing down the single clamping screw through the pin and bushing. This retracts the spring-loaded receiver bushing allowing the fixture plate to contact the base plate. Made from nitrocarburized treated SAE-4140 alloy steel.
Media
---
Selected Part
---
Generating CAD viewer. Please wait...
No file is available for download.
Request A Quote
---
---
---