CP720
Flex Clamping Locators
Blind style
Product Types
---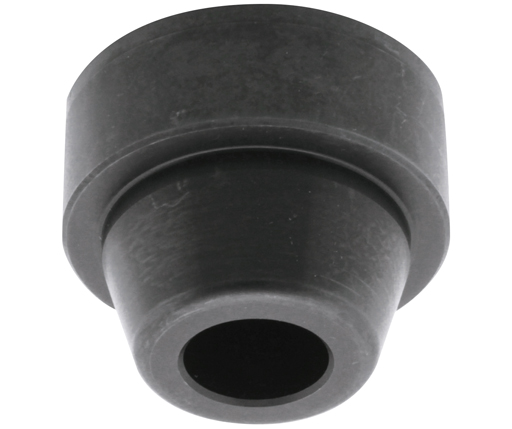 Part Options

---
Description
---
These flex locator pins are used with flex blind-style receivers. In combination, these parts are designed to be mounted on fixture bases and plates for highly accurate locating and positioning with precise 0.01 mm repeatability when moving to a new machine or different operation. Used in both vertical and horizontal applications. Made from nitrocarburized treated SAE-4140 steel.
Media
---
Selected Part
---
Generating CAD viewer. Please wait...
No file is available for download.
Request A Quote
---
---
---