QLTL
Clamp Handles
One piece handle, torque control
Product Types
---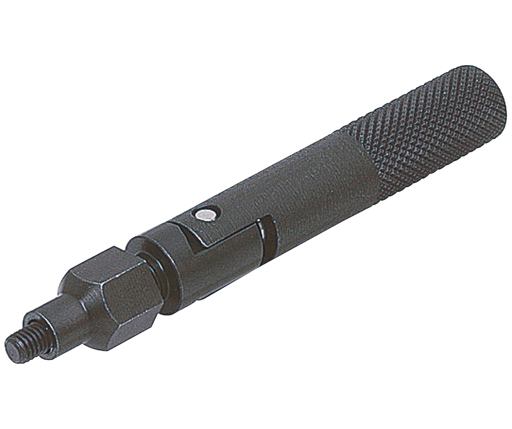 Part Options

---
Description
---
These handles can be used with any of the standard clamps. Simply screw them into the clamp. These adjustable torque handles release when the desired clamping force is reached to prevent the operator from over clamping the workpiece. The torque can be easily adjusted by turning the setscrew inside the handle.

Please note: The QLTL120 can be used with any of the 150 series clamps, the QLTL160 and can be used with any 200 series clamps. They are made from steel with a black oxide finish.
Media
---
Selected Part
---
No file is available for download.
Ask the Expert
---
---
---