RR-Rx
Solid Rollers
With steel or bronze insert
Product Types
---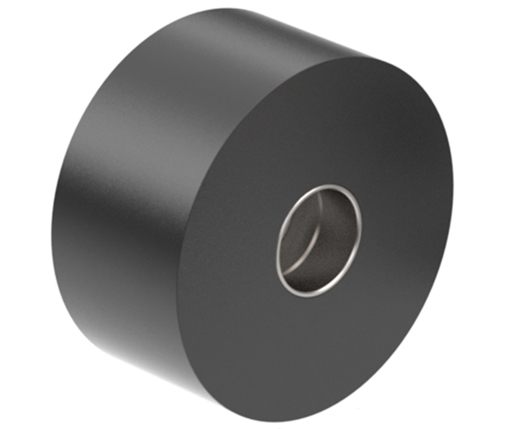 Part Options

---
Description
---
Solid rollers have a smooth surface and are permanently bonded to a steel insert. The steel insert provides rigidity and allows the user to customize the mounting configuration based on the application. Rollers are available in neoprene, nitrile and urethane materials with hardness ranging from 20 to 95 durometer. Line drawings shown are not proportional for all parts.
Media
---
Selected Part
---
Generating CAD viewer. Please wait...
No file is available for download.
Request A Quote
---
---