CP110/112
Side Clamps
Push block clamp or V-pad, to clamp round workpieces
Product Types
---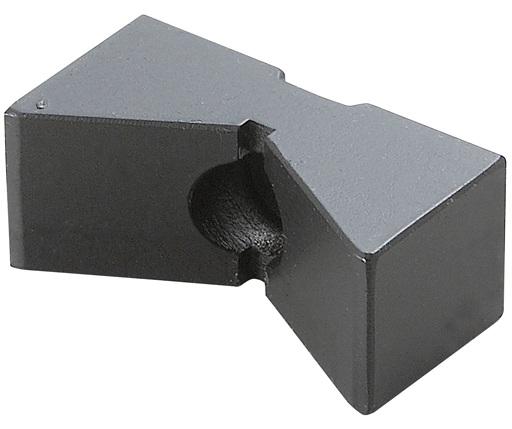 Part Options

---
Description
---
Designed for use with the Block Push Clamps for holding round workpieces. Can be used with either the cap screw or knurled handle styles. Made from SAE-1045 alloy steel, heat treated with a black oxide finish.
Media
---
Selected Part
---
Generating CAD viewer. Please wait...
No file is available for download.
Request A Quote
---
---