Quick Release One Touch Fasteners for Quick Changeover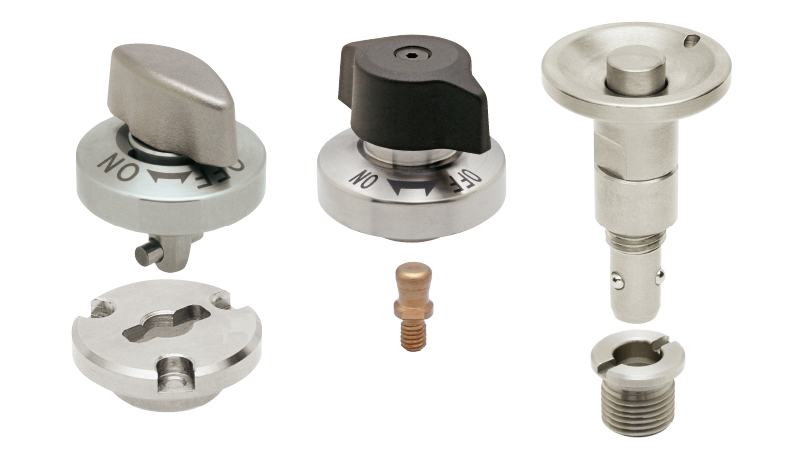 Reduce setup times by quick and easy tool-less clamping.
&nbsp&nbspOne-Touch Fasteners are designed for frequent changeover of machinery or fixtures.
Quick and easy tool-less clamping reduces setup times for quick changeover.
Imao's quick release fasteners are available in various clamping styles, quarter-turn fasteners, ball locking fasteners and pin holding.