BENEFITS

EFFICIENT
Reduce Workpiece Setup Times! Quick clamping without tools for faster workpiece changeover.

ECONOMICAL
Reduce Fixture Costs! Compared to hydraulic or pneumatic clamps.

EASY TO USE
Secure Clamping with No Tools! Ergonomic workholding. Easy for operators to load and unload the workpieces.

NO TOOLS
The One Touch Clamps are designed to load and unload workpieces without the use of tools.
Features
Easy pressure to engage.
Quick, precise clamping for repetitive applications.
Many workpiece clamp sizes available, from mini to heavy duty.
1/3 Workpiece Setup Time!
Compared to old style mechanical clamps.
Quick clamping without tool provides fast workpiece changeover.

1/3 Fixture Cost!
Compared to hydraulic or pneumatic clamps
Mechanical clamps provide economical workholding.
fixture with hydraulic/pneumatic clamps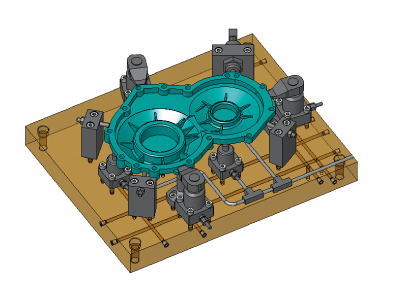 fixture with One-Touch clamps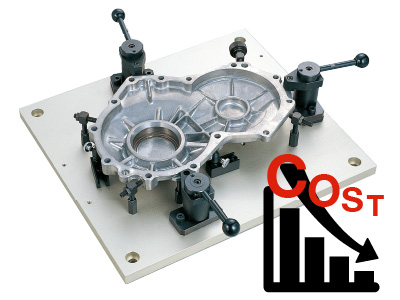 Lower clamping cost
No piping
No maintenance
Secure Clamping
Spiral cam clamping mechanism.
Large clamping force by spiral cam is perfect for machining fixtures.
Application
IMAO's mechanical quick clamping devices provide workholding solution for machining, assembly and checking fixtures.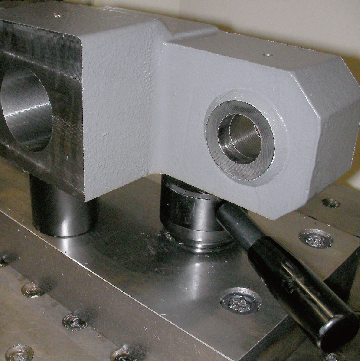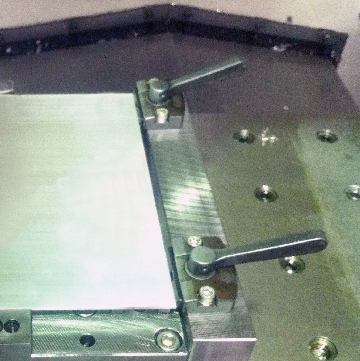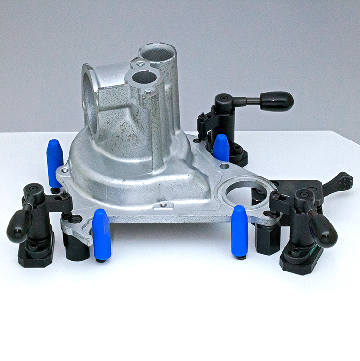 Line up