Standard Fixturing Components
Fixtureworks is your source for an unmatched selection of fixturing components.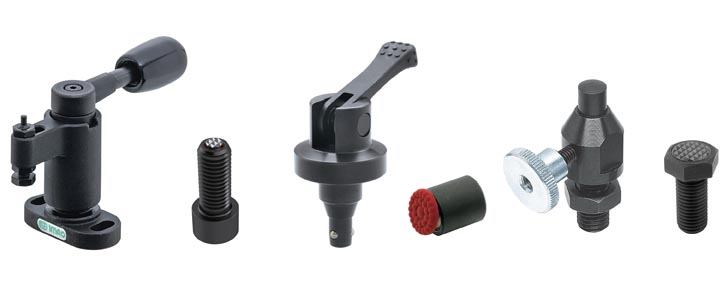 When it comes to innovation in workholding and fixturing, IMAO Fixtureworks is your source for innovative solutions. Whether you are looking for workholding grippers, positioners, locating pins or work supports, IMAO Fixtureworks offers a variety of solutions to get the job done faster and easier. Whether you own a small shop or are an application engineer responsible for multiple production facilities.